About Rodell Design and about me, Will Rodell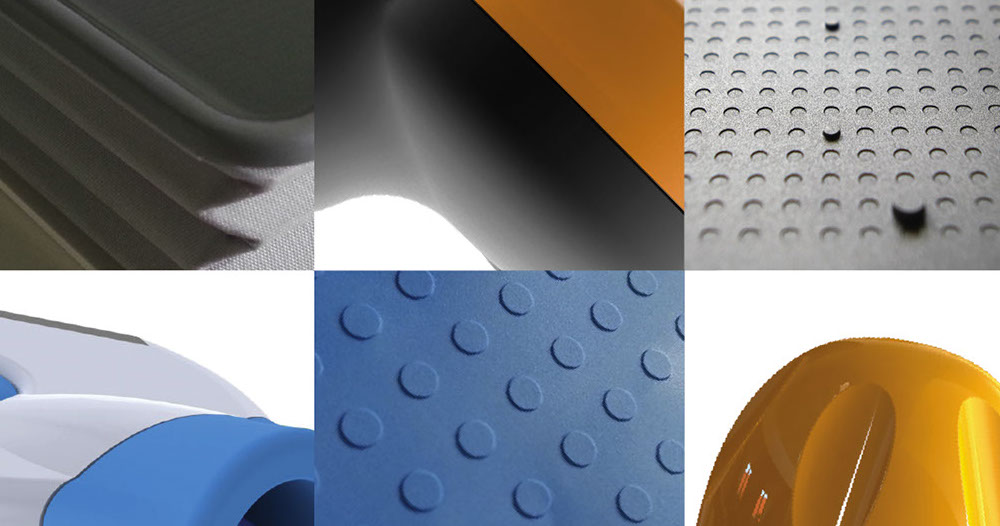 About Rodell Design
Since 2012 I have worked and collaborated with clients to develop products through a process of user centered design and innovation. It is my aim to ensure that you fulfill your product design and development goals. Whether the aim is to differentiate your product from others in the market, reduce the production cost / improve production efficiency, redesign your products aesthetic or take a good idea and bring it to life.
My experience has endowed me with a wealth of knowledge about the whole design and development process. However, the areas I specialize in are listed below.
Prototyping & Development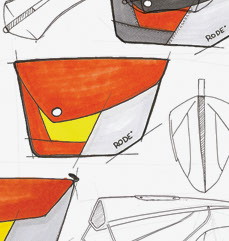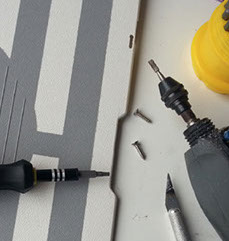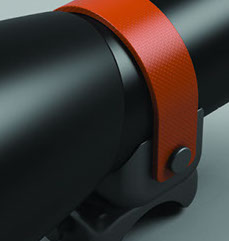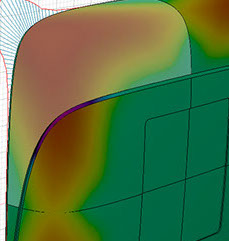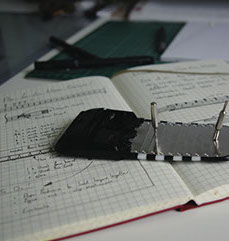 Taking market & user insights along with other key product requirements to develop a range of concepts that fulfill the product specification. This stage will ensure all avenues of exploration are considered and enable you to choose the best direction to take your product forward.
Using CAD modeling, 3D printing and other prototyping techniques, alongside user testing & observation, to take concepts through a process of critical evaluation. This stage of the process irons out any unforeseen problems with a concept and is what ensures your product will function beautifully and be loved by your customers.
Taking a physical product, prototype or digital concept model and refining it in 2 or 3D CAD software to produce detailed dimensioned drawings or product visualizations. This stage of the process allows a product proposal to be fully defined and effectively communicated to stakeholders or even customers.
Taking your fully defined design proposal and making any modifications necessary to have each component manufactured in the most efficient and cost effective way. This stage of the process often involves liaising with current or new manufacturers to asses the feasibility of a design and any ways in which the design can be produced more efficiently.
Designing for a specific manufacturing process should start as early as possible in the design process. Alongside these services I have built up a knowledge of manufacturing processes and connections to manufacturers, which enables me to confidently design with the manufacturing method in mind from the earliest possible stage.
If you would like to know more about my skills and how they might be of use in your product development please get in touch here.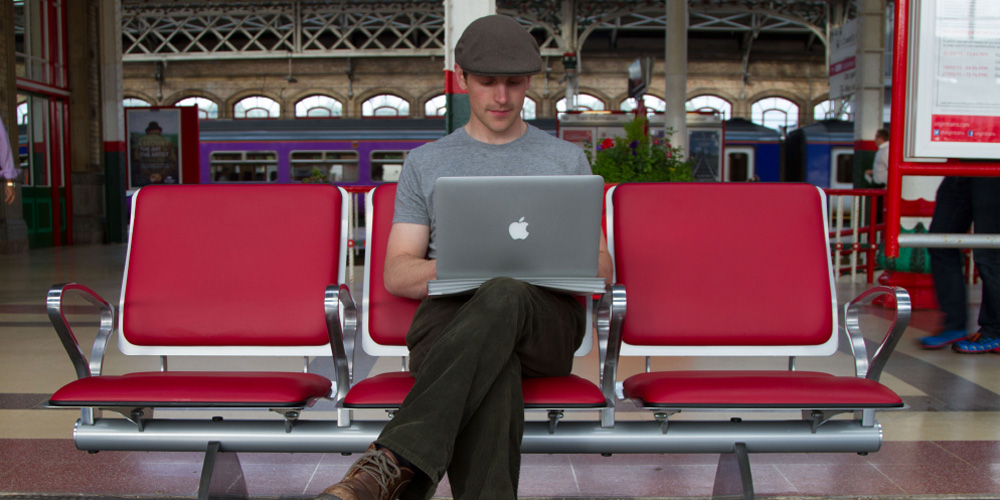 I am a creative, passionate and self driven industrial designer who has spent then last three and a half years designing and developing products, taking them from initial conception right through to production. This experience has afforded me a wealth of knowledge and skill in many areas of product design and development and I am always looking for exciting opportunities to use and hone these skills further. Learning is central to any design process and I believe that the ability to gain skills & knowledge quickly and efficiently is the most powerful tool in my skill-set, along with a good helping of passion, determination and curiosity.