Welcome! My Name is William Rodell, a freelance product / industrial designer from the North West. Here you will find a showcase of my design work & skills. Feel free to browse my site and if you are interested in my work please get in touch.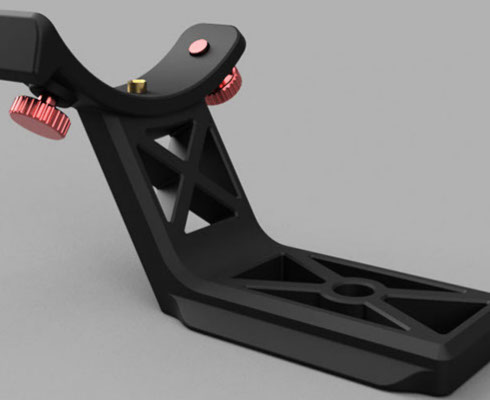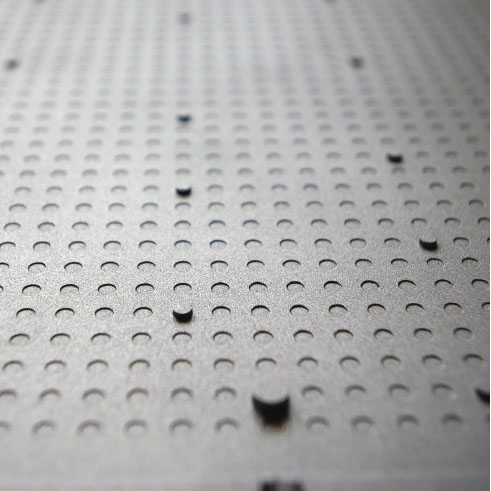 Lens Mount
A lens-mount-system for Fuji camera-lenses was developed in 3D CAD software to suit my clients specifications. The CAD model was then rendered to create visualizations that my client used to test market demand and gauge customer feedback.
Tool for PU Prototype
In order to create a working prototype of a challenging and complex component this aluminum mould was drawn up and externally produced (CNC milled).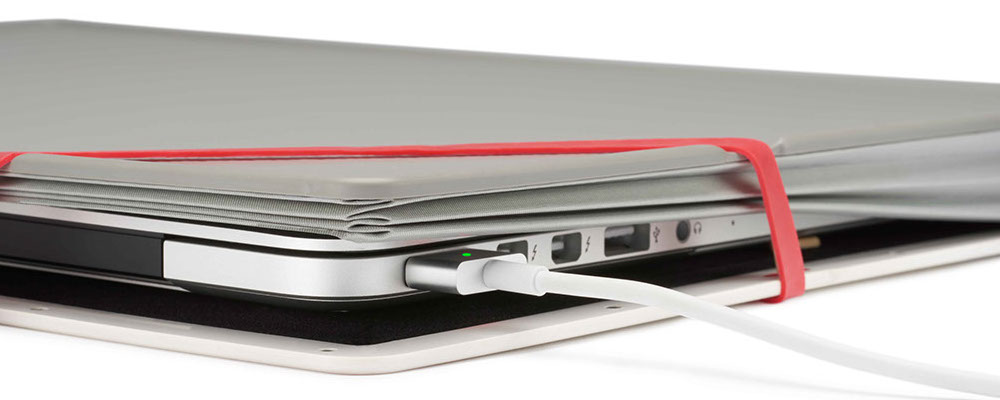 BELO (the worlds first laptop case and ergonomic support)
This design for a laptop case and ergonomic support was taken from idea right through to production for London based tech company KnoGno Ltd. The process involved ideation, concept development & selection, user feedback sessions, iterative development & prototyping, design for manufacture (DFM) and commissioning of production tooling.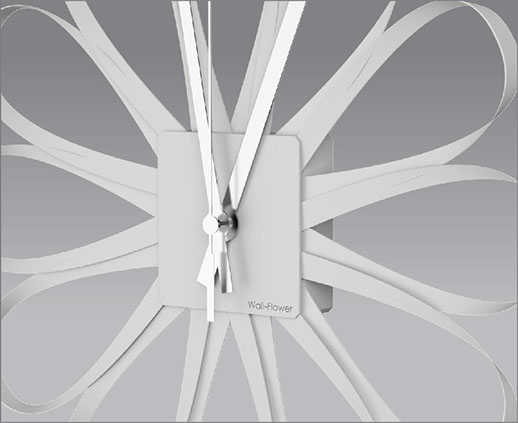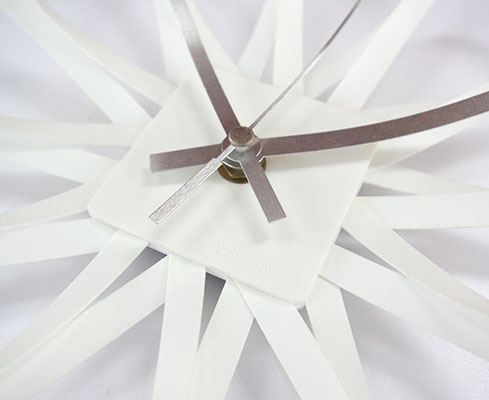 Wall Flower
A simple yet elegant piece of home-ware design. A process of concept generation, selection and 3D printed prototyping was employed to create this unique and beautiful time-piece.
3D CAD Collaboration
Working with a design engineer this simple, elegant torch design was conceived, developed and prototyped, all from within a cloud based 3D design package, allowing remote collaboration with other specialists.


Packaging Design
This shelf packaging design for a well known bathroom cleaning product was developed to eliminate the need for plastic thermoformed packing by replacing it with a moulded pulp alternative. The design also allows the manufacturer to brand the packaging with the company colour and an embossed logo eliminating the need for any secondary printing processes.
My Freelance work has seen me working on a wide range of projects from packaging, user centered design, engineering, to design for manufacture and overseeing of tooling & production. My expertise lies in my ability identify & understand key user insights and translate them into a more engaging product and thus enriching the user experience.